Congratulations to Ahmad and Kathy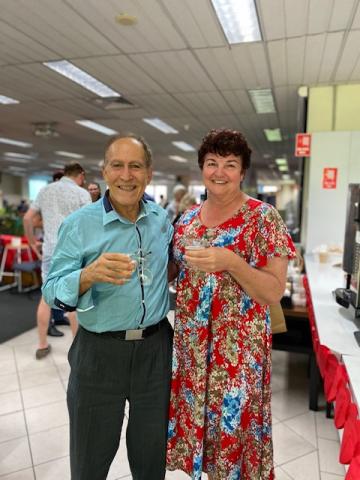 Congratulations to two of our members, Kathy Duke and Ahmad Geybi.  They won the Novice and Restricted Pairs category at the Sydney Bridge Valentine's Day Swiss Pairs Congress in a very competitive field.  They were awarded a coveted mentoring session with professional international player Liam Milne.
Kathy and Ahmad have only recently started playing together.  We'll have to watch out for them at the table as their partnership grows!